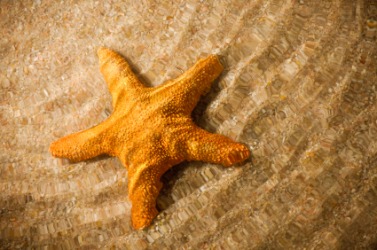 I started mentoring at my 6-year-old's school, and even got paired with one of her classmates!  Alijah struggles with basic schoolwork and behavior, and the school Counselors think it'd be good for him to have a male adult in his life, that could make 30 minutes a week for--just, him, and the many things they could do together.  I'm just the man for the job! . I find great meaning in this kind of work, because it's the only way to do the work God needs me to do in the world.  As much as I'd like, I can't save the whole world.  God calls none of us to do that.  God does call us to what our Jewish neighbors refer to as "tikkun olam," or repair of the universe, one piece at a time.  The universe is broken, in so many ways, and God has created us to help repair one small part of it--our part, formed and shaped for us, big enough to do something about, constructed just so. We are the ones for the job.  God's counting on us to help out, 'cuz She can't take care of it all on her own.
. Alijah is a part of my part, and I also see him as one of my starfish.  One of my tattoos is a starfish.  The Starfish Story has always been a powerful one for me (adapted over and over from Loren Eiseley's "Starfish Thrower" essay (http://en.wikipedia.org/wiki/The_Star_Thrower), a good adaptation here- http://www.bellaonline.com/articles/art8236.asp).  I just had to get some ink as a constant reminder of it.  I can't save the whole world.  As much as it pains me to look down the whole beach, and see them all, I can't throw back every starfish into the ocean.  I'm only one person, limited in space and time.  But I can look, down, and, see, this, one....right at my feet.  And I can help that one.  HOLY SHIT, I CAN HELP THAT ONE!
. And so I must.  And so off I go to my 6-year-old's school.  Just once a week, one half-hour or so.  With just one person, who really only needs one little bit of my time.  And in that--with and through Alijah--I've helped to save the world.  To repair the universe.  To clear the beach.
. I hope and pray that you  you can find your own starfish, and all the other little ways God calls you to repair Her creation....